Dziś spotkania w Grodkowie i Opolu oraz świetne wieści dla Kędzierzyna-Koźla, Brzegu i Krapkowic. Do zobaczenia!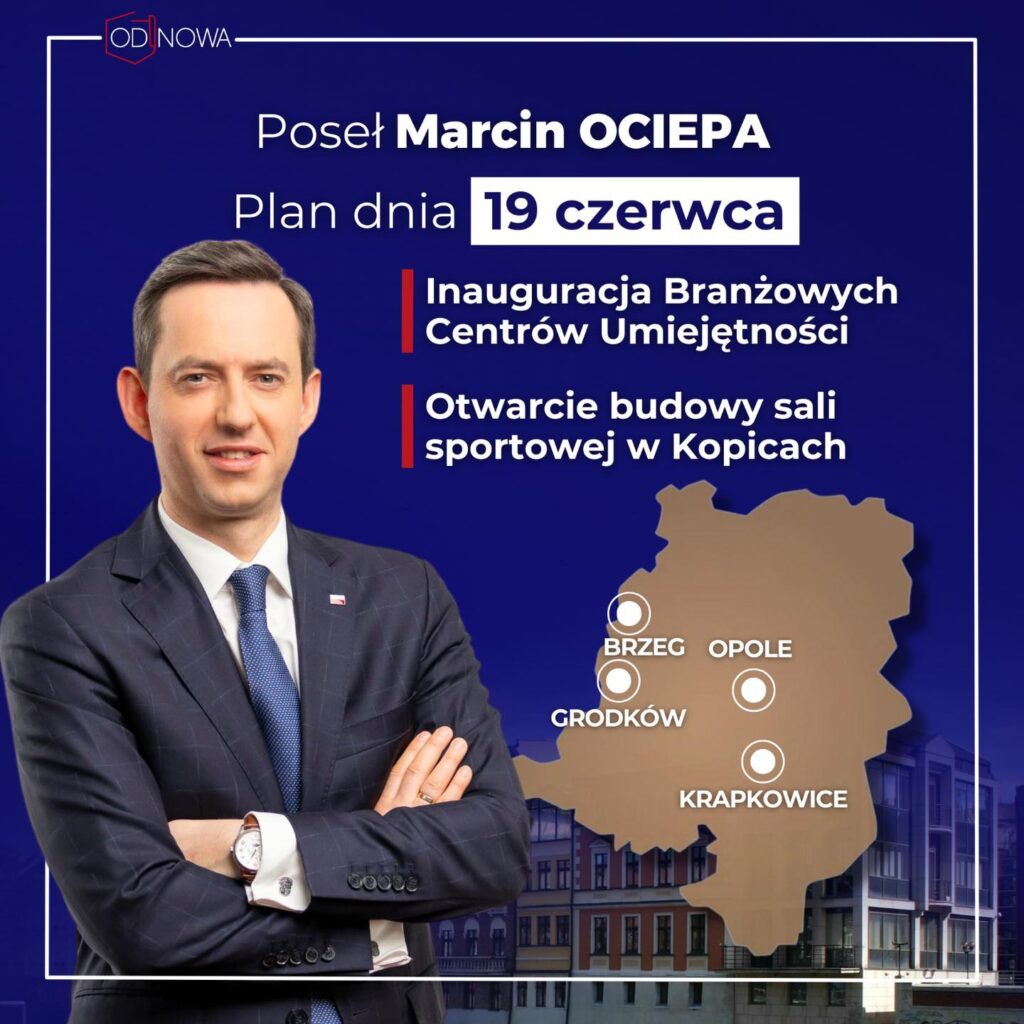 Ostatnie publikacje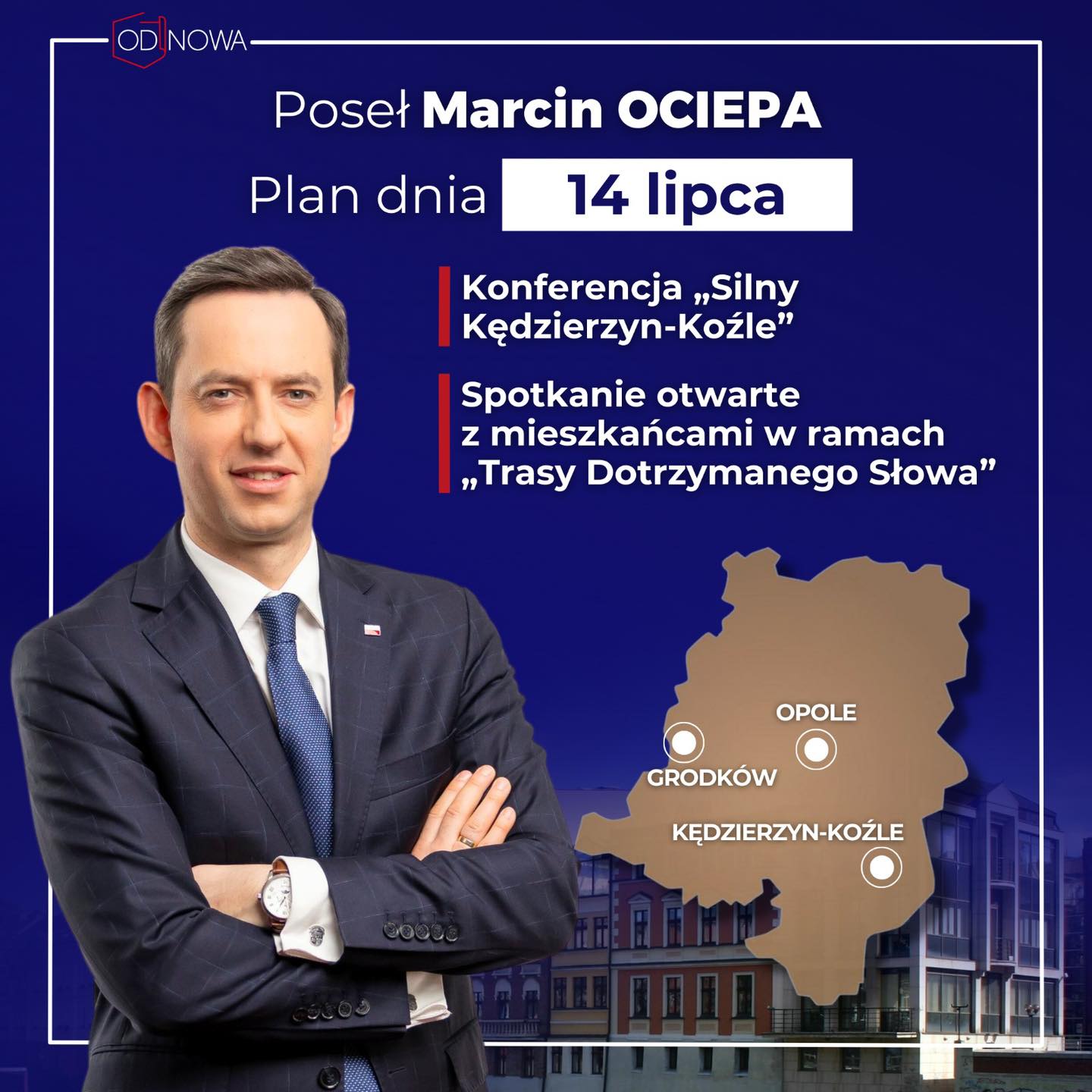 Kolejny intensywny dzień na Opolszczyźnie. W planie ciąg dalszy spotkań
...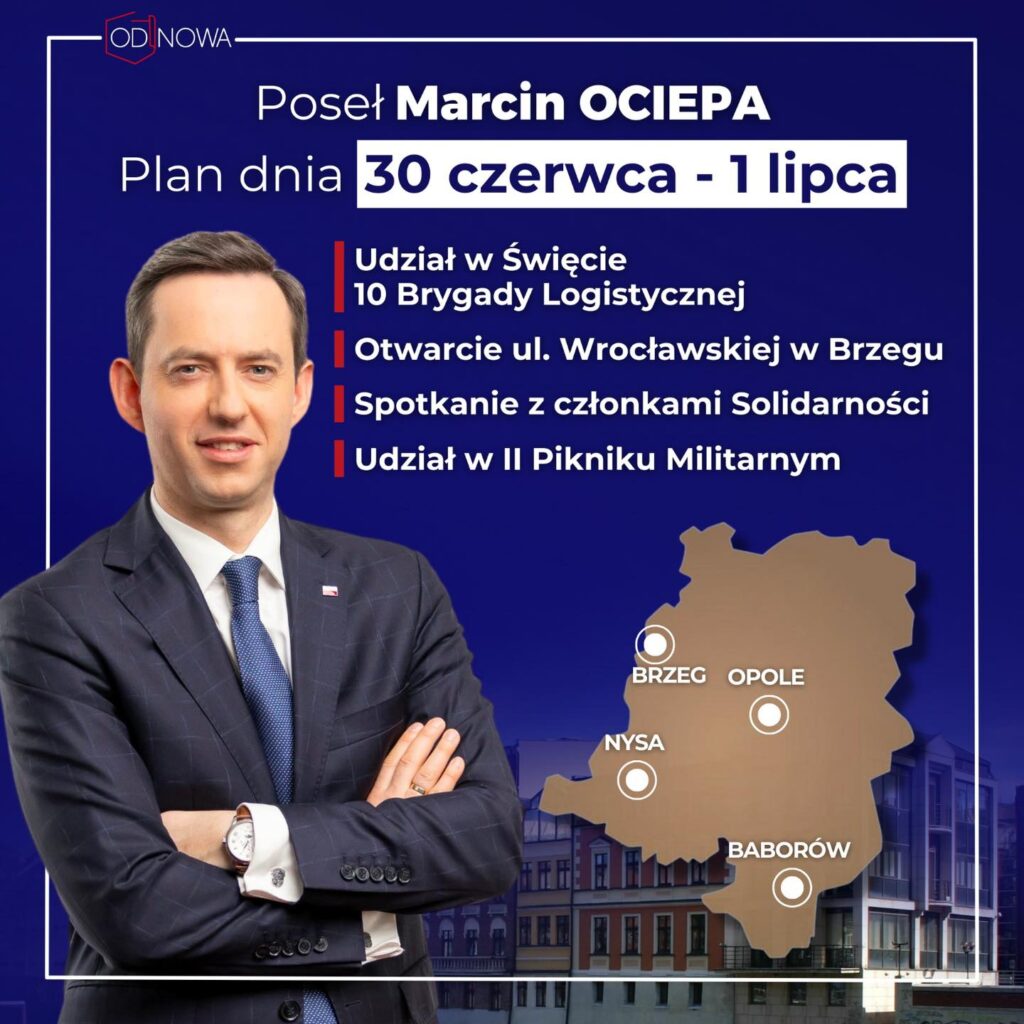 Zaczynamy kolejne intensywne dwa dni na Opolszczyźnie. Wezmę udział m.in.
...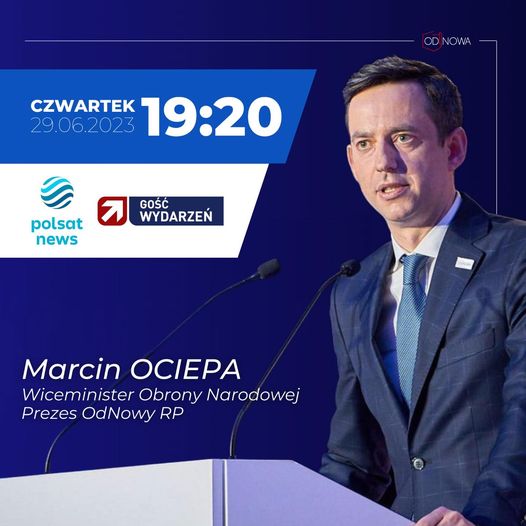 Dziś (29.06) o godz. 19:20 będę Gościem Wydarzeń Polsat/Polsat News.
...
Wyrażam zgodę na przetwarzanie, moich danych osobowych pozyskanych przy użyciu plików "cookie". Wyrażenie zgody jest dobrowolne, przyjmuję do wiadomości, że mogę w dowolnym momencie wycofać tę zgodę. Wycofanie przeze mnie zgody nie ma wpływu na zgodność z prawem przetwarzania danych osobowych, którego dokonano na podstawie mojej zgody przed jej wycofaniem.
Privacy Overview
This website uses cookies to improve your experience while you navigate through the website. Out of these, the cookies that are categorized as necessary are stored on your browser as they are essential for the working of basic functionalities of the website. We also use third-party cookies that help us analyze and understand how you use this website. These cookies will be stored in your browser only with your consent. You also have the option to opt-out of these cookies. But opting out of some of these cookies may affect your browsing experience.
Necessary cookies are absolutely essential for the website to function properly. This category only includes cookies that ensures basic functionalities and security features of the website. These cookies do not store any personal information.
Any cookies that may not be particularly necessary for the website to function and is used specifically to collect user personal data via analytics, ads, other embedded contents are termed as non-necessary cookies. It is mandatory to procure user consent prior to running these cookies on your website.